Waterproof Case Manufacturer: Find Durable Cases for Your Devices
Introducing the Waterproof Case from Cixi Youte Plastic Container Co., Ltd, the leading manufacturer and supplier in China. This ultimate travel accessory offers complete protection to your valuable gadgets against water damage during any outdoor activities such as camping, hiking or swimming. Made from high-quality material, our waterproof case is highly durable and can resist water up to a certain depth.

The waterproof case features a transparent touch-sensitive screen that allows you to operate your devices without any hindrance. Moreover, the adjustable strap enables you to carry it conveniently around your neck, wrist or attach it to your backpack.

Whether you're going to the beach, pool or any wet environment, you can enjoy a worry-free experience with our waterproof case protecting your devices.

Cixi Youte Plastic Container Co., Ltd is dedicated to providing effective and affordable solutions to customers with our premium quality products. Contact us today to order your waterproof case and enhance your outdoor experience.
CIXI YOUTE PLASTIC CONTAINER CO., LTD.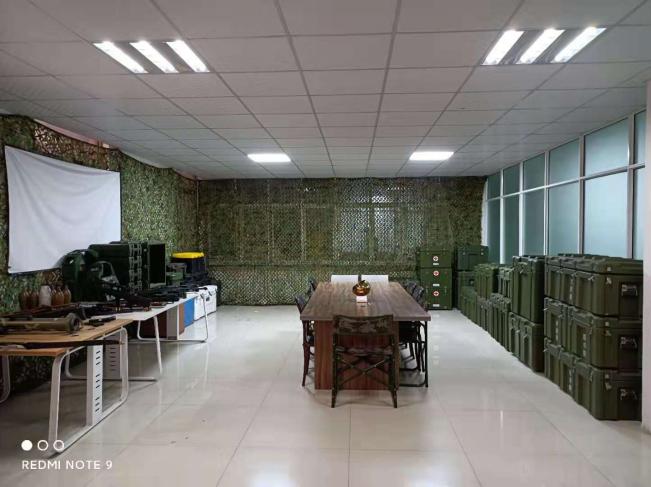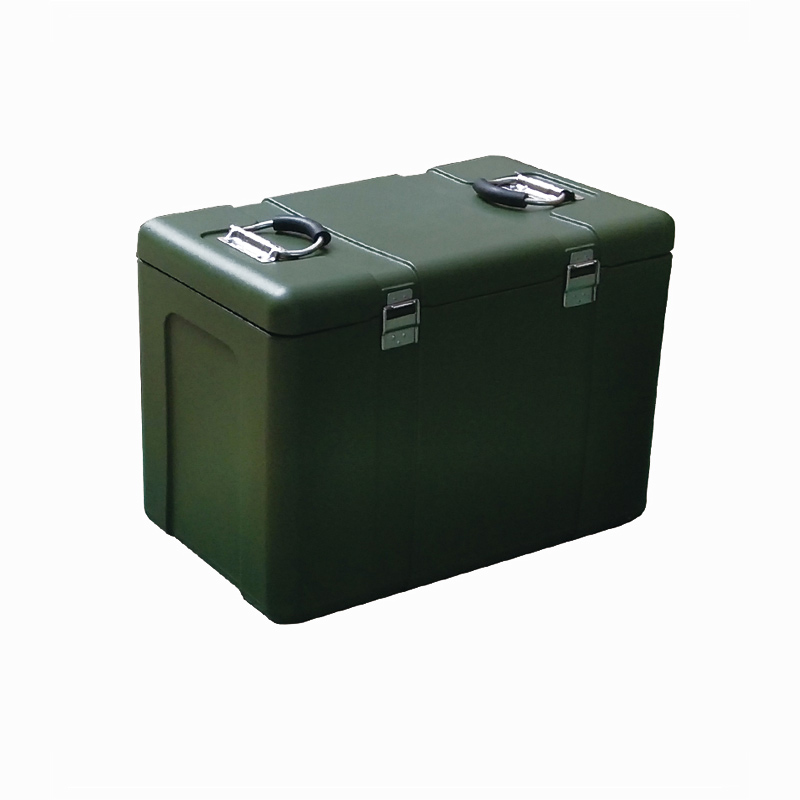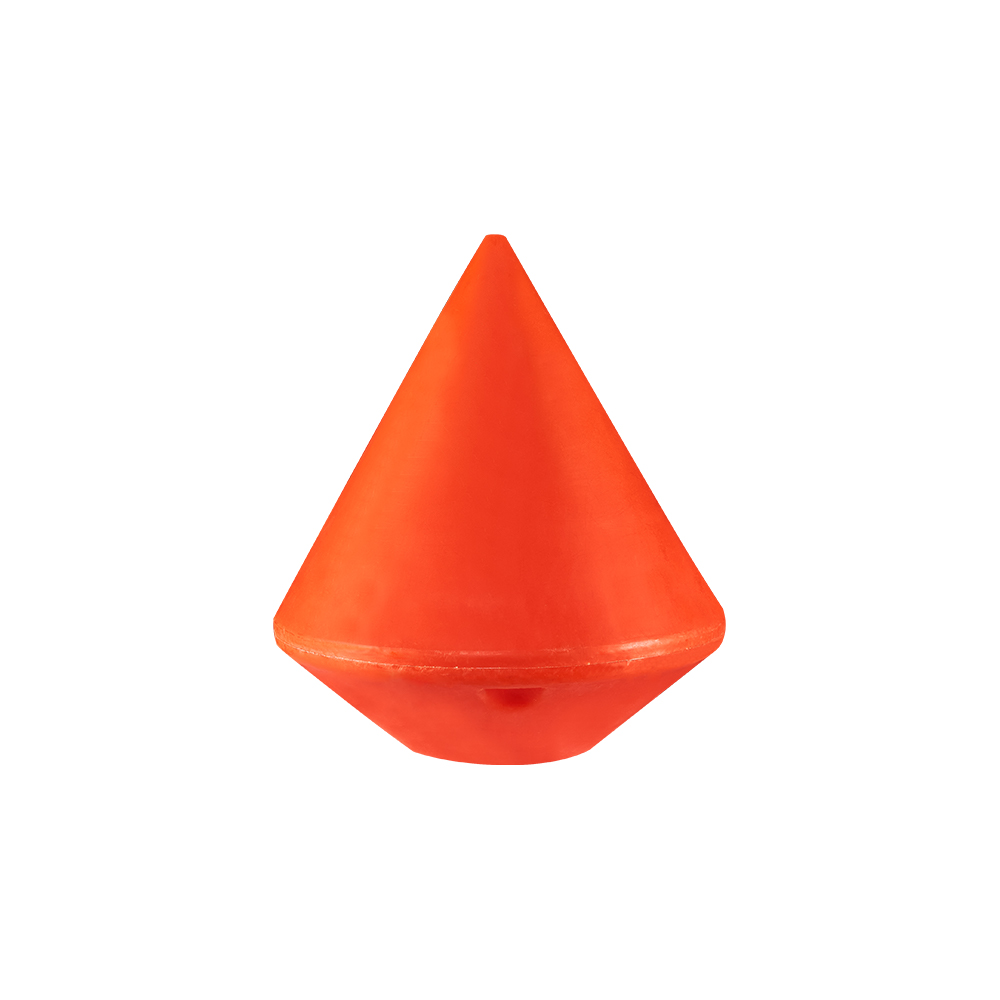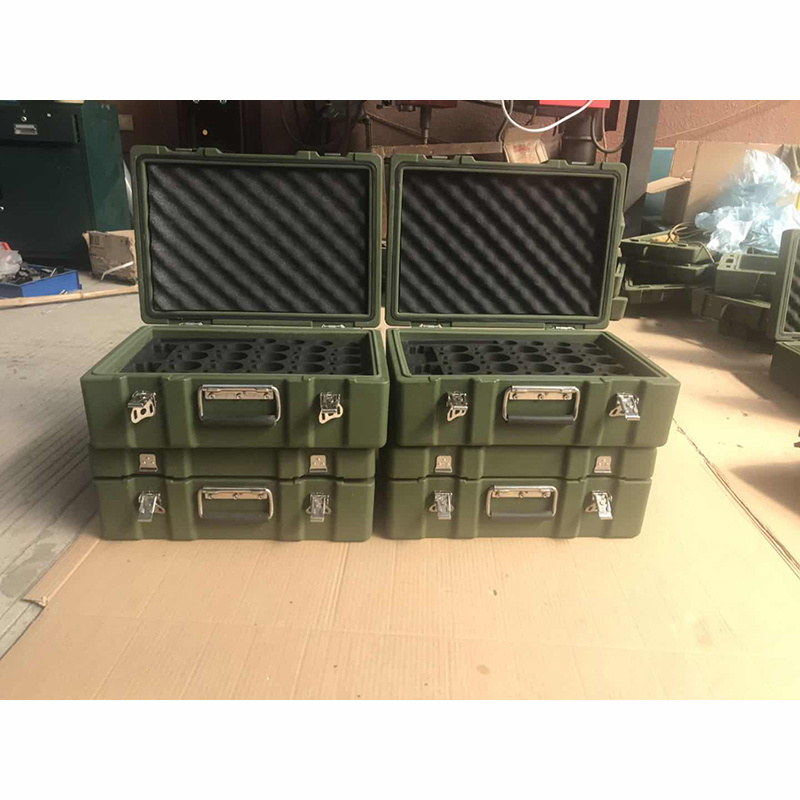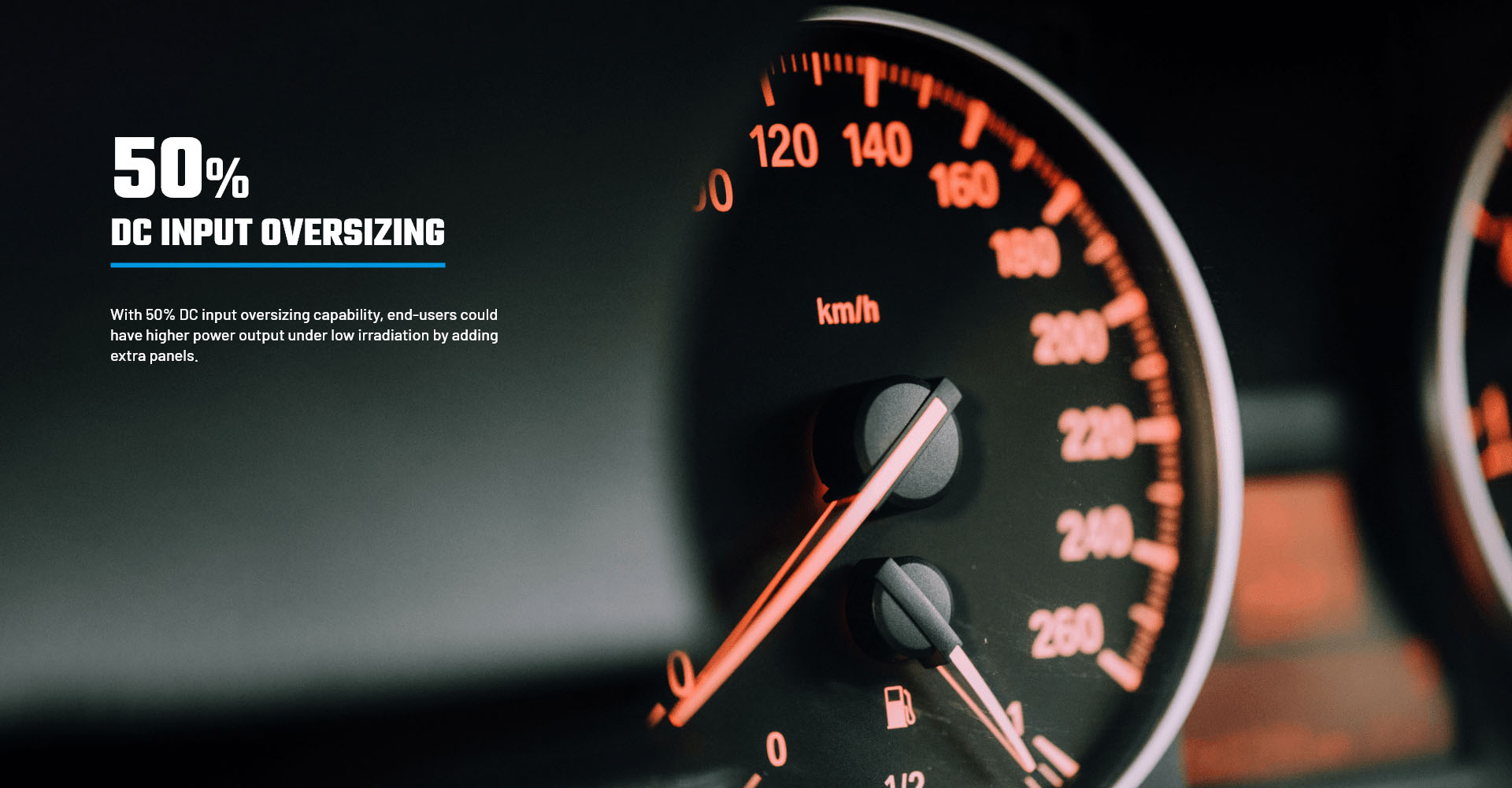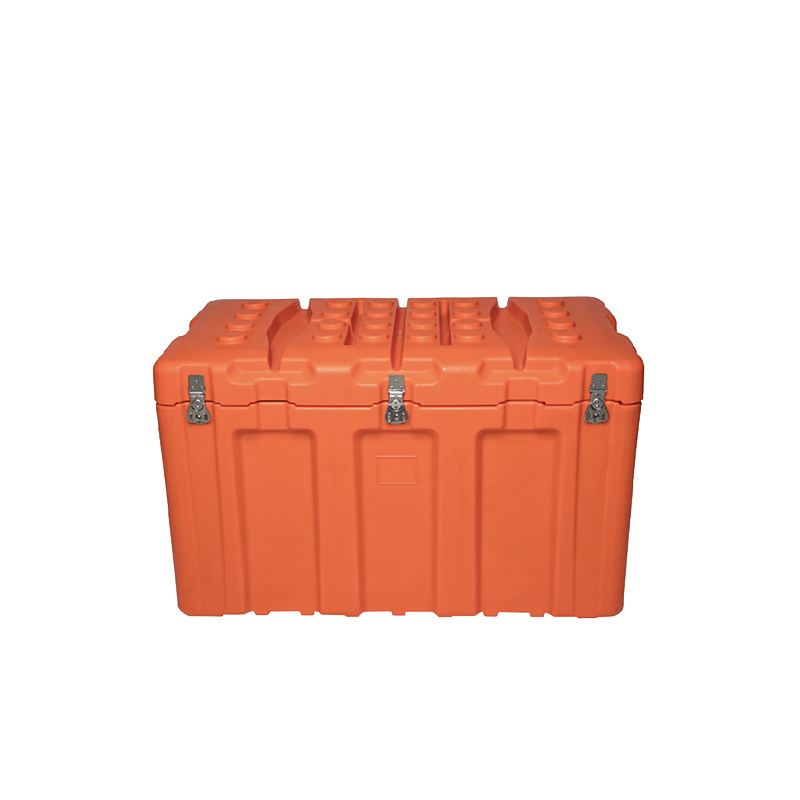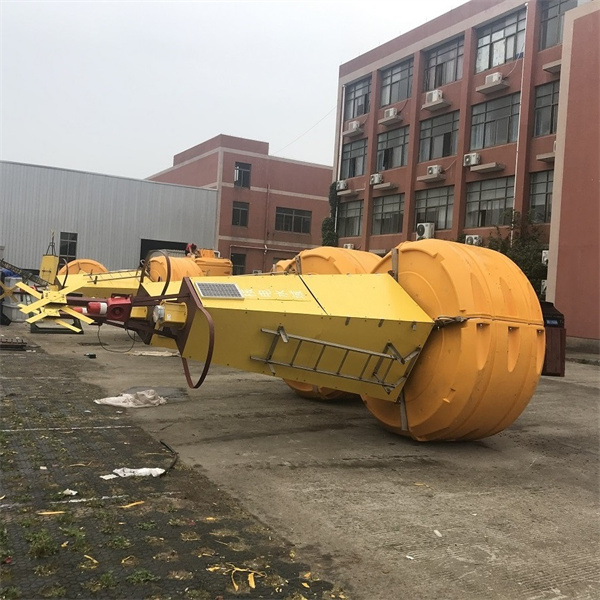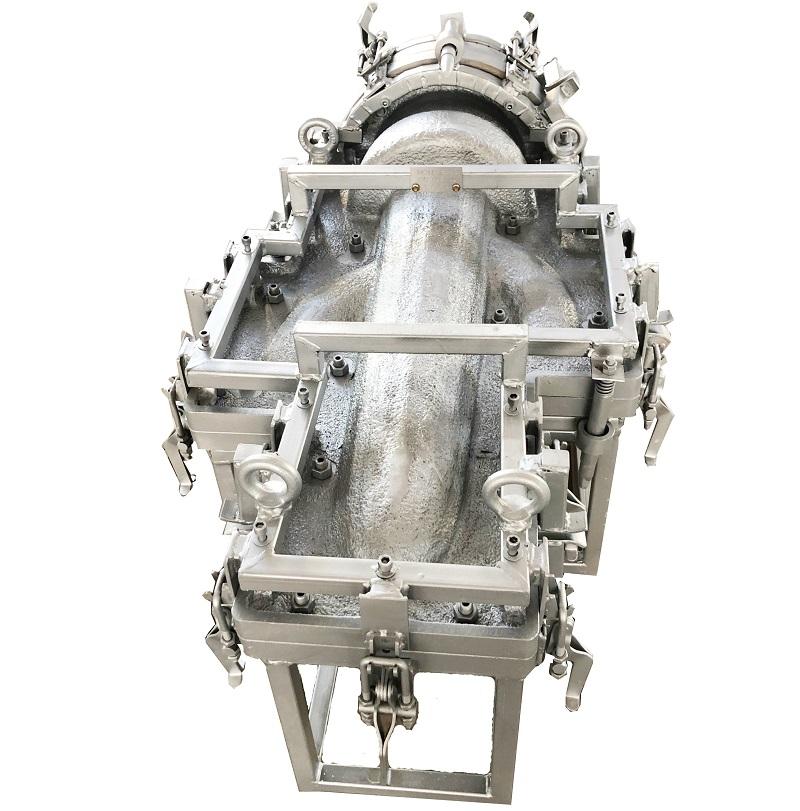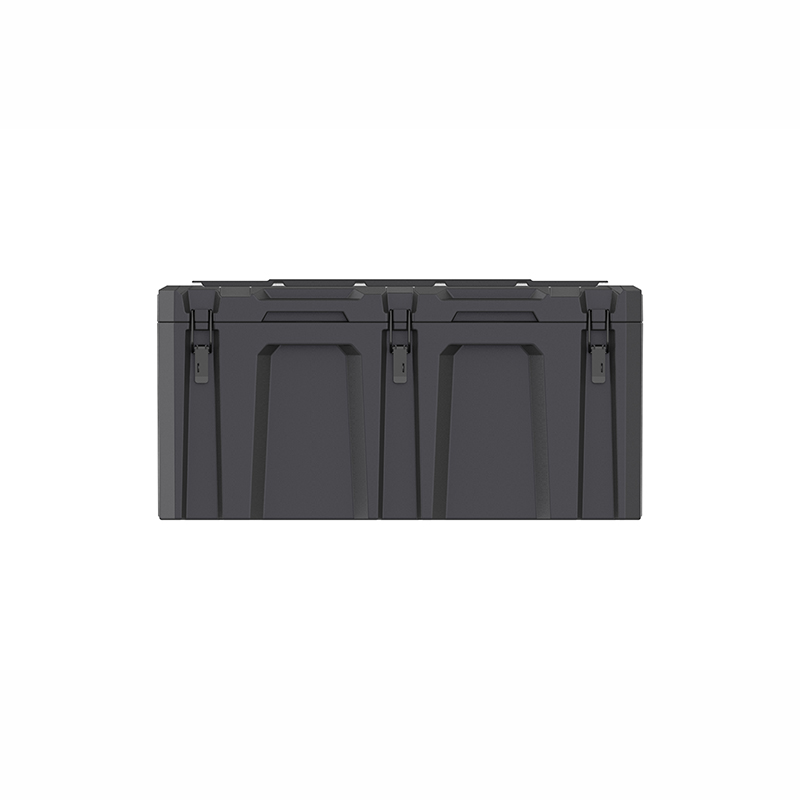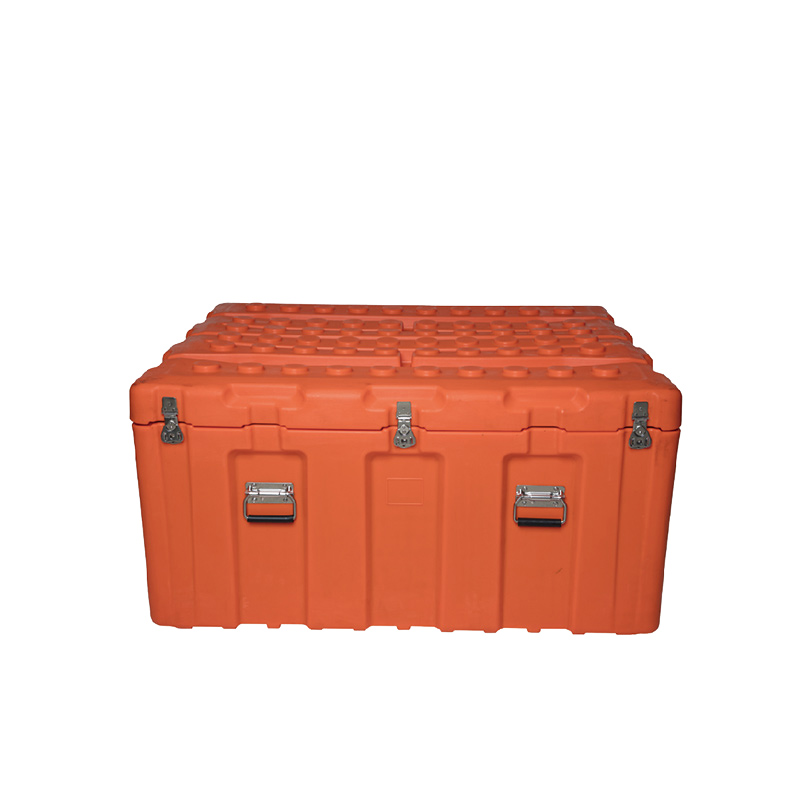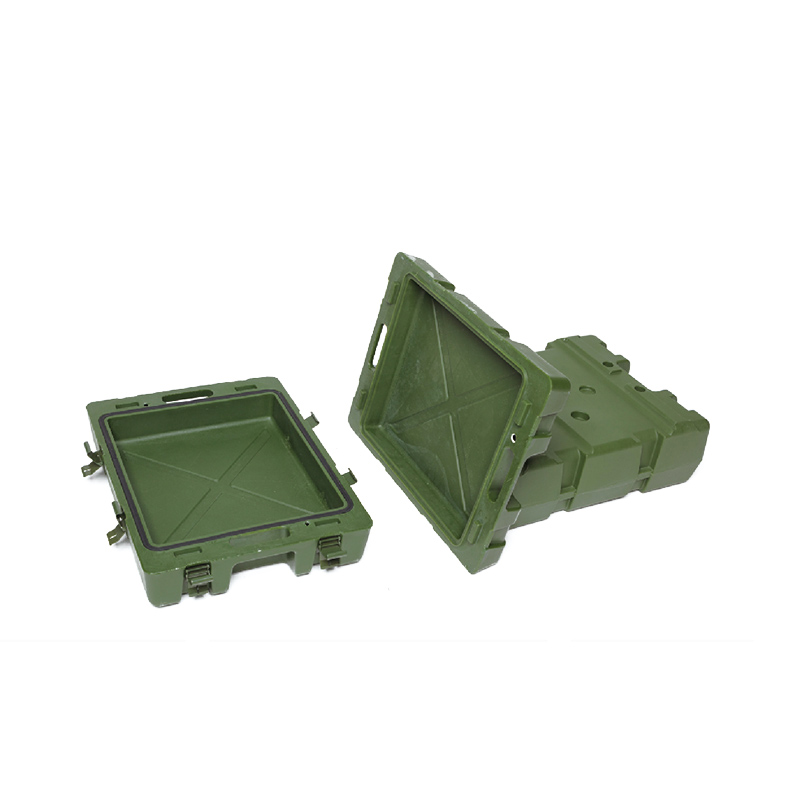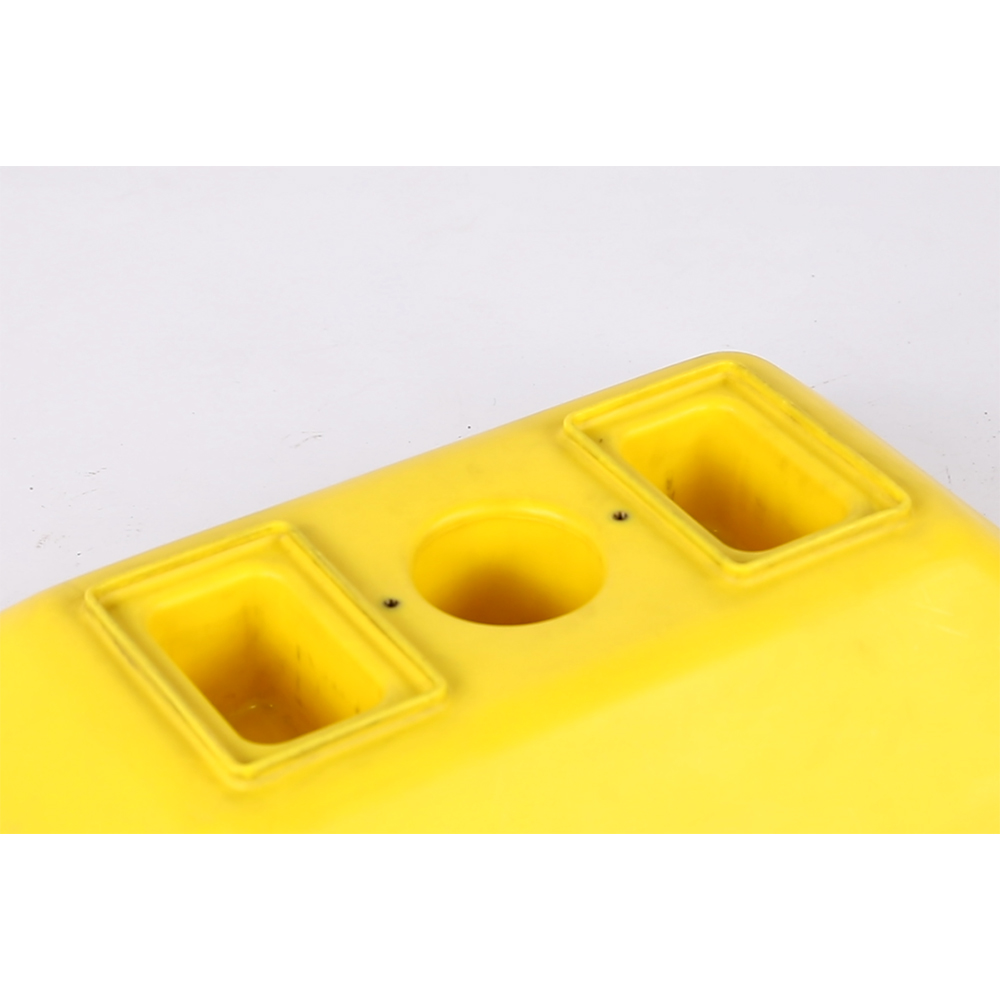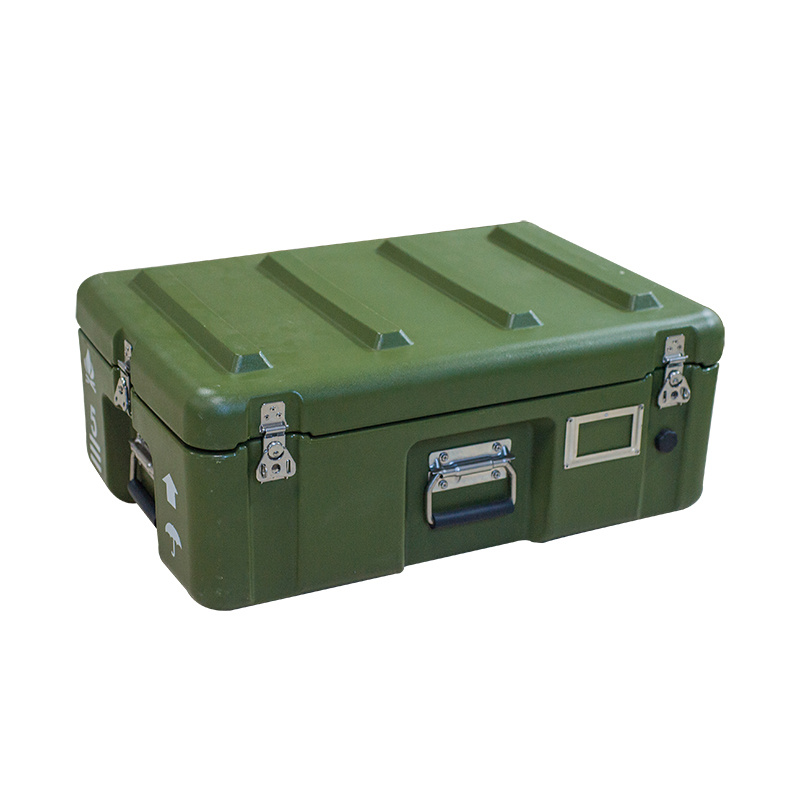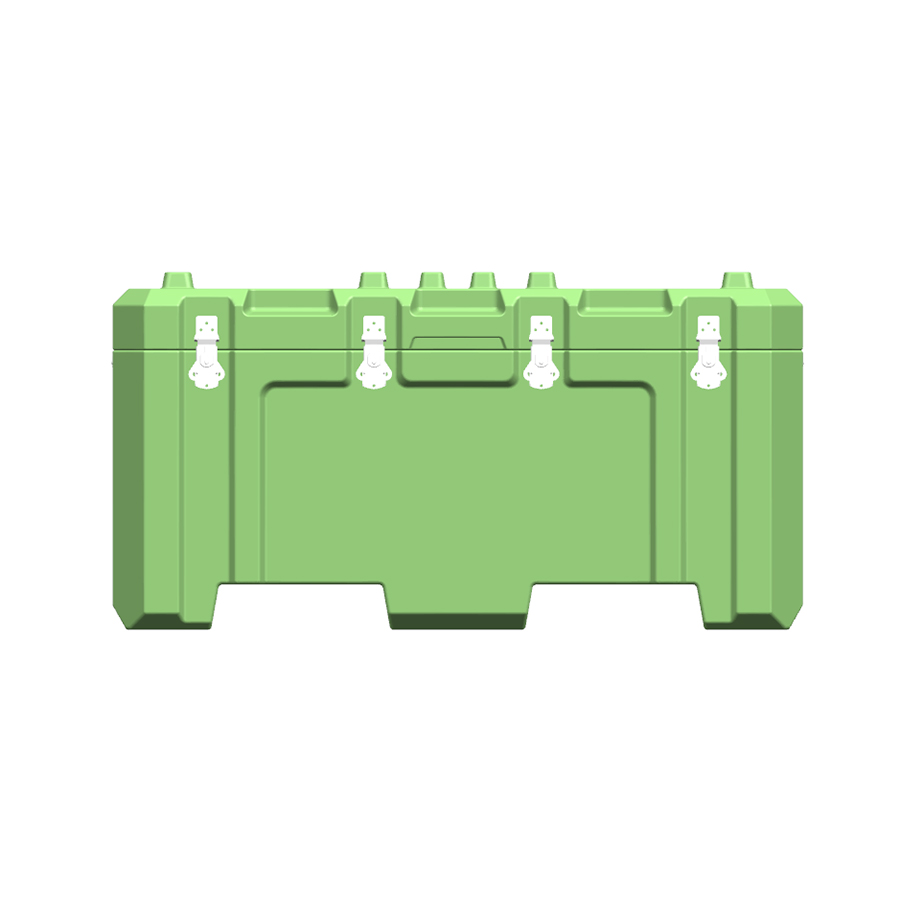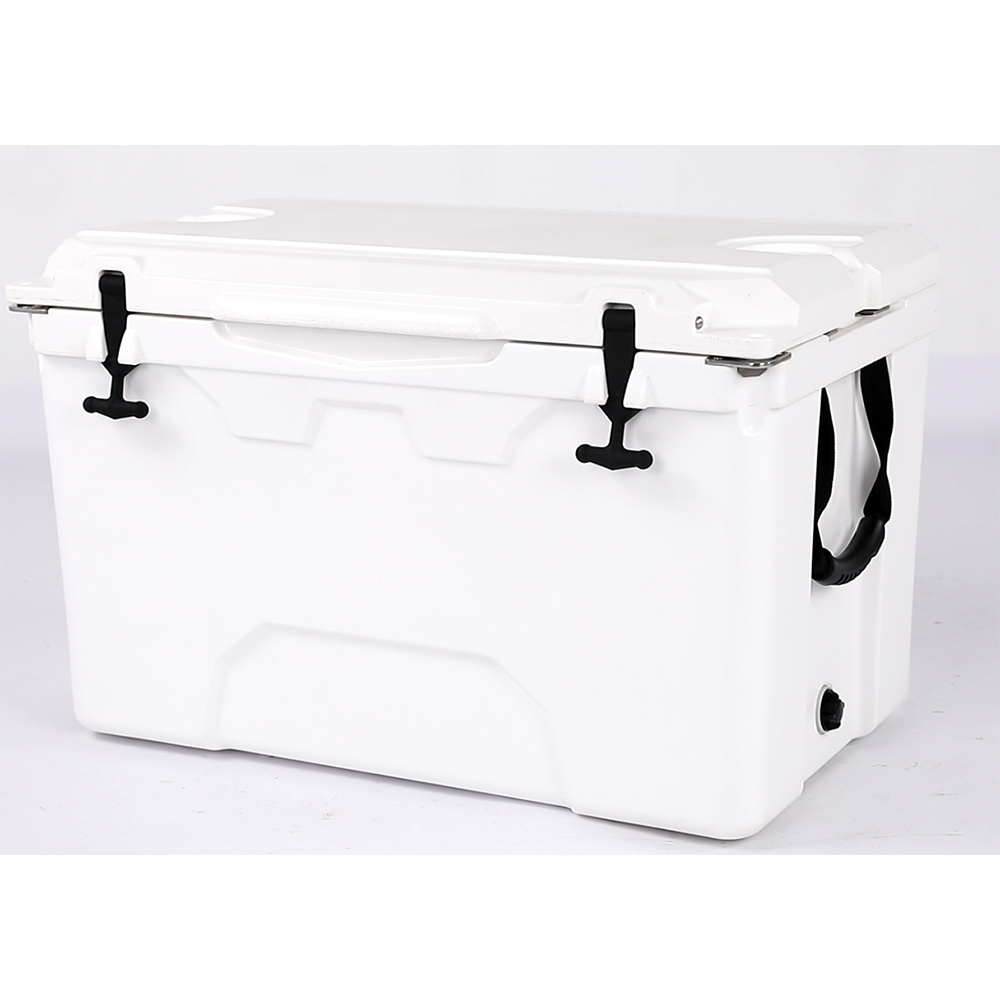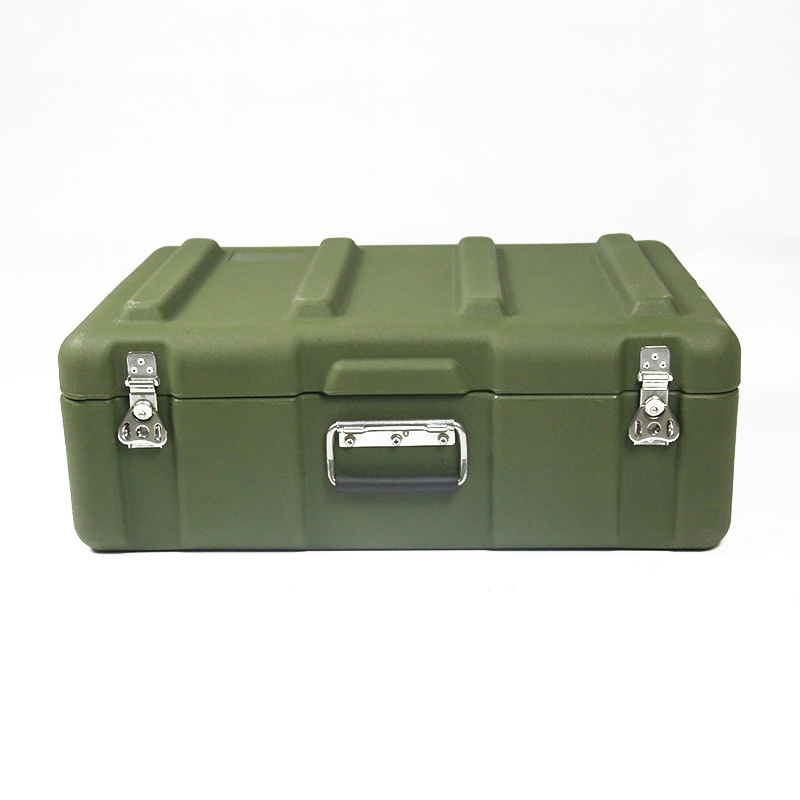 Waterproof Case Manufacturer: High-Quality Products for Your Devices
Reviews
Introducing the ultimate solution for protecting your valuables from water damage - our Waterproof Case! Made from high-quality materials, this durable case ensures that your belongings will stay completely dry, even in the wettest conditions. Whether you're headed to the beach, out on a boat, or just want to protect your electronics from spills and splashes, this case is the perfect choice. Its secure, airtight seal keeps water out, so you can enjoy your favorite activities without worrying about damage to your possessions. Designed with convenience in mind, our Waterproof Case is easy to use and versatile. It features a sleek, compact design that fits easily in your backpack or purse, and is available in a range of sizes to accommodate any device or item you need to keep dry. So if you're looking for a reliable, affordable solution to protect your belongings from water damage, look no further than our Waterproof Case. With its durable construction, easy-to-use design, and versatile sizing options, it's the ultimate choice for anyone who loves the great outdoors.
The Waterproof Case is an excellent accessory for anyone who enjoys outdoor activities near the water. Whether you're hiking, boating, or swimming, this case will keep your phone safe and dry. The case is easy to use and fits most popular phone models. Its slim design won't add any bulk to your device, and it's also easy to wipe clean. The clear plastic allows you to take photos and use your touch screen without removing your phone from the case. Overall, this is a must-have item for anyone who wants to protect their phone while enjoying outdoor water activities.
Mr. Cao ShengNan
I recently purchased a Waterproof Case for my phone and I am extremely satisfied with my purchase. Not only does it protect my phone from water damage, but it also allows me to take pictures and videos while underwater. The case was easy to install and it fits my phone perfectly. The touch screen is still responsive and I can access all of the buttons and ports on my phone without any issues. I highly recommend this Waterproof Case for anyone who enjoys water activities or for anyone who wants to ensure their phone stays protected from accidents. It's definitely worth the investment!
Ms. GREENFILTER NEW
Contact us
Please feel free to give your inquiry in the form below We will reply you in 24 hours